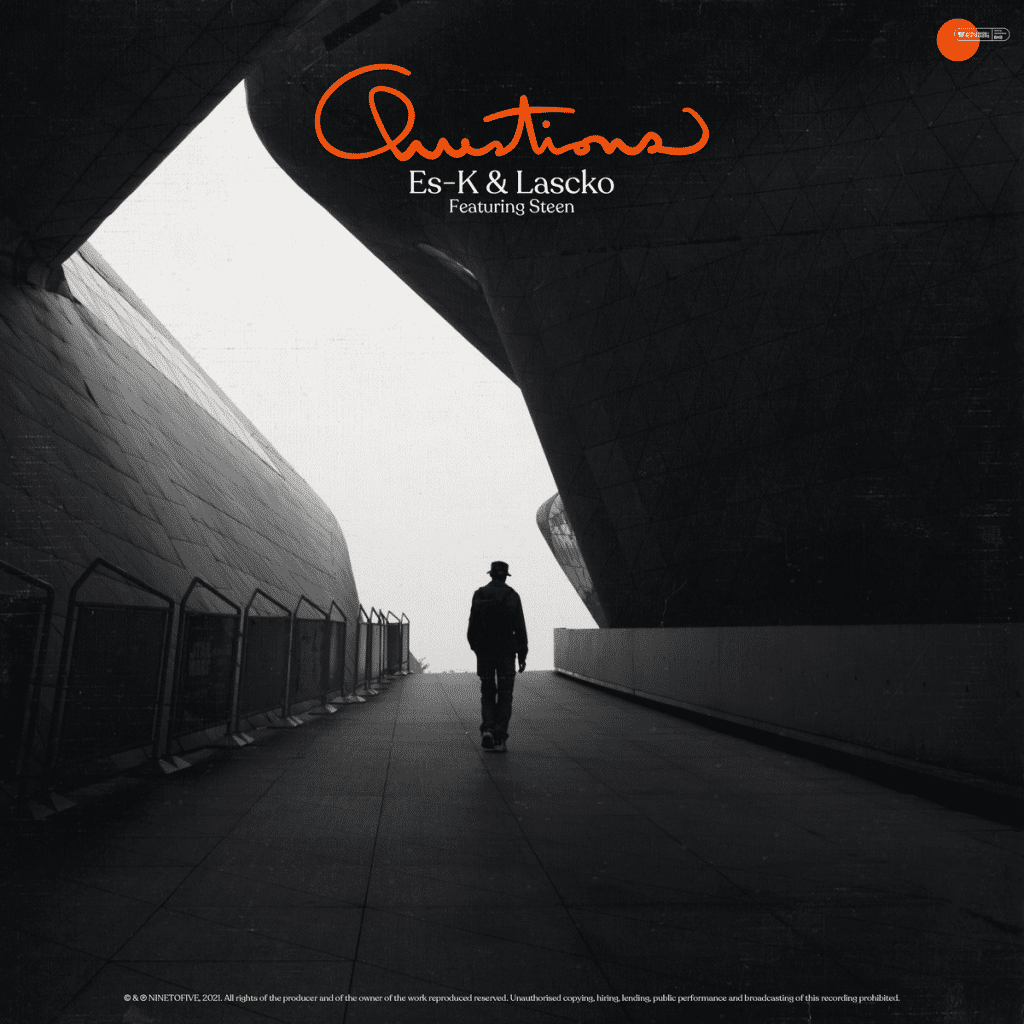 ---
Today we're seeing the two very talented producers go together and create this beautiful song titled 'Questions'. The style and sound is really dreamy and opens up your mind for thinking – both Lascko & Es-K has a ear to create songs that will take you on for a journey and this new joint definitely does this. Most of you that's following the movement from a time now are familiar with both of the producers since they're in-house but i will include some great info on them both.
Nicolas Lemay, under the name of Lascko, is a French Canadian music producer and digital artist . He has released several single and EP from international labels such as Brunch Collect, S!X Music, Aviary Bridge Records and NINETOFIVE ® – Furthermore, Lascko has now worked for the past few years in the visual effect industry as Digital Compositor. Lascko now applies it to a diverse range of passion projects that encompass digital creation, photography, videography, design, and music.
Quantity is not synonymous with quality. Vermont-based producer Es-K is one of the rare artists capable of creating an abundance of progressive, captivating music. Between 2012 and 2014, he released 24 volumes of his Spontaneous Grooves series via celebrated instrumental label Cold Busted. Totaling over 300 beats, Spontaneous Grooves was a testament to his work ethic as much as it was the strength of his Madlib-like range.
---
---
Building Bridges, one of his many collaborative projects with Smif-N-Wessun's General Steele, is jazzy but hard hitting, the insightful rhymes complemented by Es-K's skull-cracking drums and brilliantly arranged samples. His 2018 solo album Koan displays another of his many sides. Heralded as one of the "Best Beat Tapes on Bandcamp," Koan is a meditative record of alternately lush and expansive suites, each offering the listener a chance to escape or reflect. Es-K continues to work tirelessly to create new beats that both meet his high standards and expand the scope of instrumental hip-hop.
Make sure you follow them both on their journey and tell us what you think of their new collaboration & single. Press here to get directed to your favorite streaming site. Credits – Produced by Es-k & Lascko – Guitar by Steen – Mix & Mastering by Es-k
---
---
---