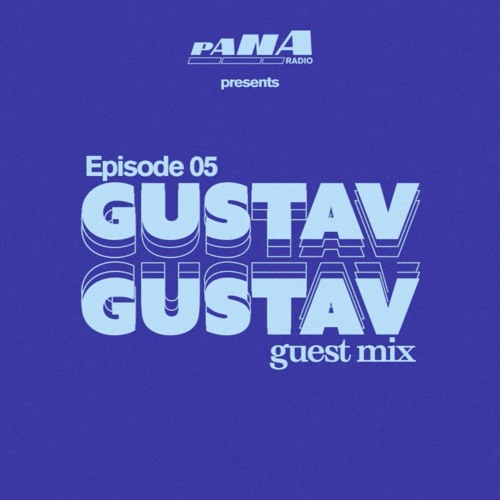 The great producer and in-house member has decided to share a full mix at the homies Pana Radio's channel. It's a wonderful 40 minute set with styles that blends a lot together with a bit of jazzy & funky touch. The journey is fully made on turntables with vinyl from his own collection and i think a lot of the records inspire him to chase the sound he's making, always a bit of jazz and funk included in his beats that are stunning.
Gustav Gustav recently dropped his single on College Music's beautiful compilation they did just about a week ago, make sure you lock the track in and enjoy the ride! More upcoming material on the catalog will be published soon! Hope you're all safe and feeling inspired.
Pana Radio aims to build a community around unheard and underexposed genres. The music is curated by our listeners and friends, ensuring a steady stream of alternative and eclectic music. If you want to send your own mix or just chat with the staff, please send them an e-mail here.
Photography: Niels Kristian Bjerg
Matthew Halsall – Cherry Blossom
Triforce – Walls
Ashley Henry Feat. Theo Crocker – Introspection
Yadava – Strange World
Chaos In The CBD – Trust Is Key
Yadava – Rebecca's Jam
Chaos In The CBD – Accidential Meetings
Gustav Gustav – ID