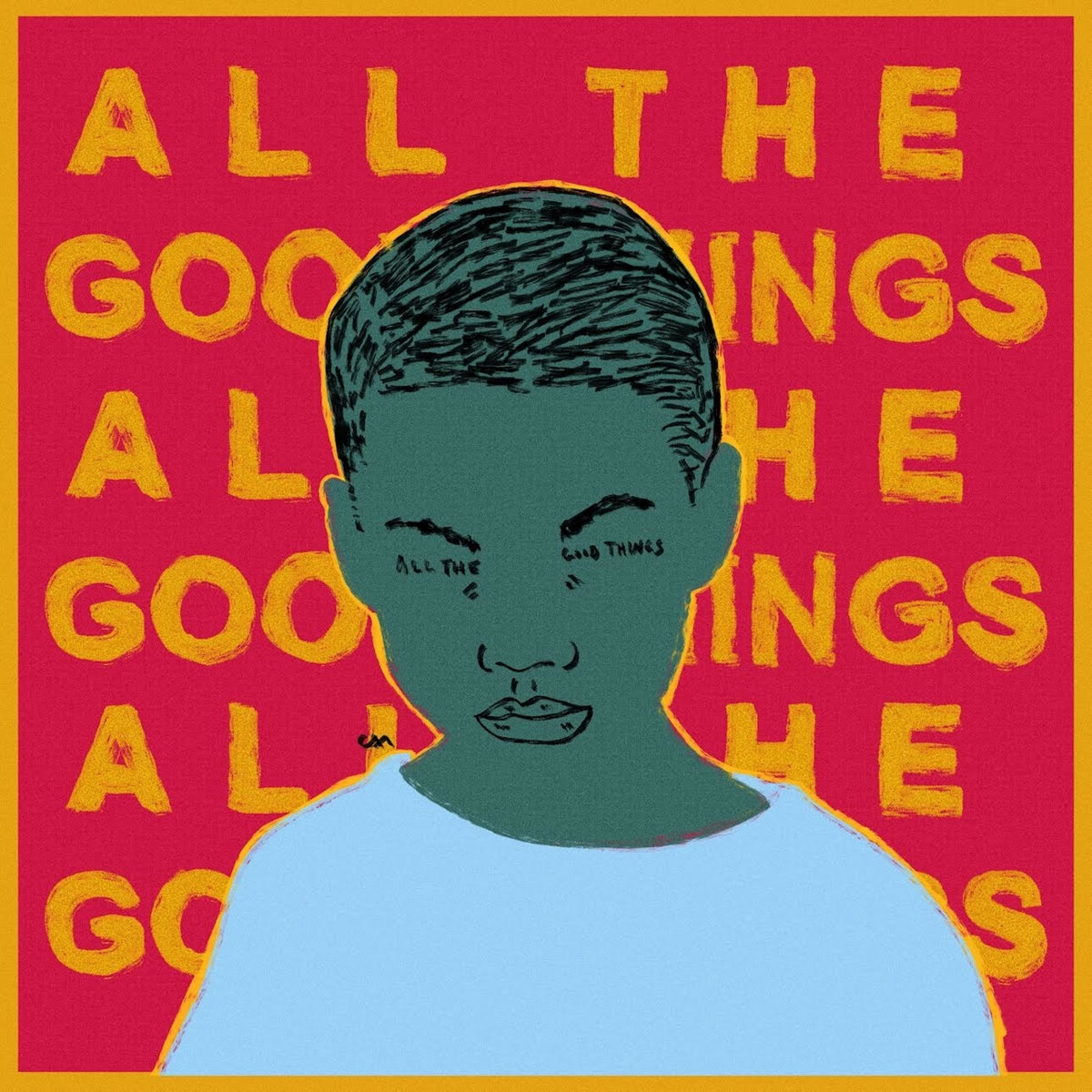 During the weekend i discovered Kilamdapro's new album and i'm so inspired by the vibes & atmosphere he succeeded to include in this rleease. A lot of heart put into this i can imagine, a great track selection, wonderful atmospheres. The vibes are on point each time with every new track that gets playing including the cover that's adding a very personal touch to it all – Illustrated by the very talented Gabe (McBlue Matter) 
Kilamdapro – Presenting you my next new album "All The Good Things" releasing May 20th, I started working on this project in the spur of the moment having found a spark of inspiration. Honestly again this is some of my favorite recent creations, I sequenced each song in a way to provide a great listening experience for any and everyone who plays it. I just really want to be able to inspire and uplift as many people as I can with my music – the same way my favorite artists music has impacted me over the years.

Make sure to follow Kilamdapro's journey along his social media, i've listed them here down below.