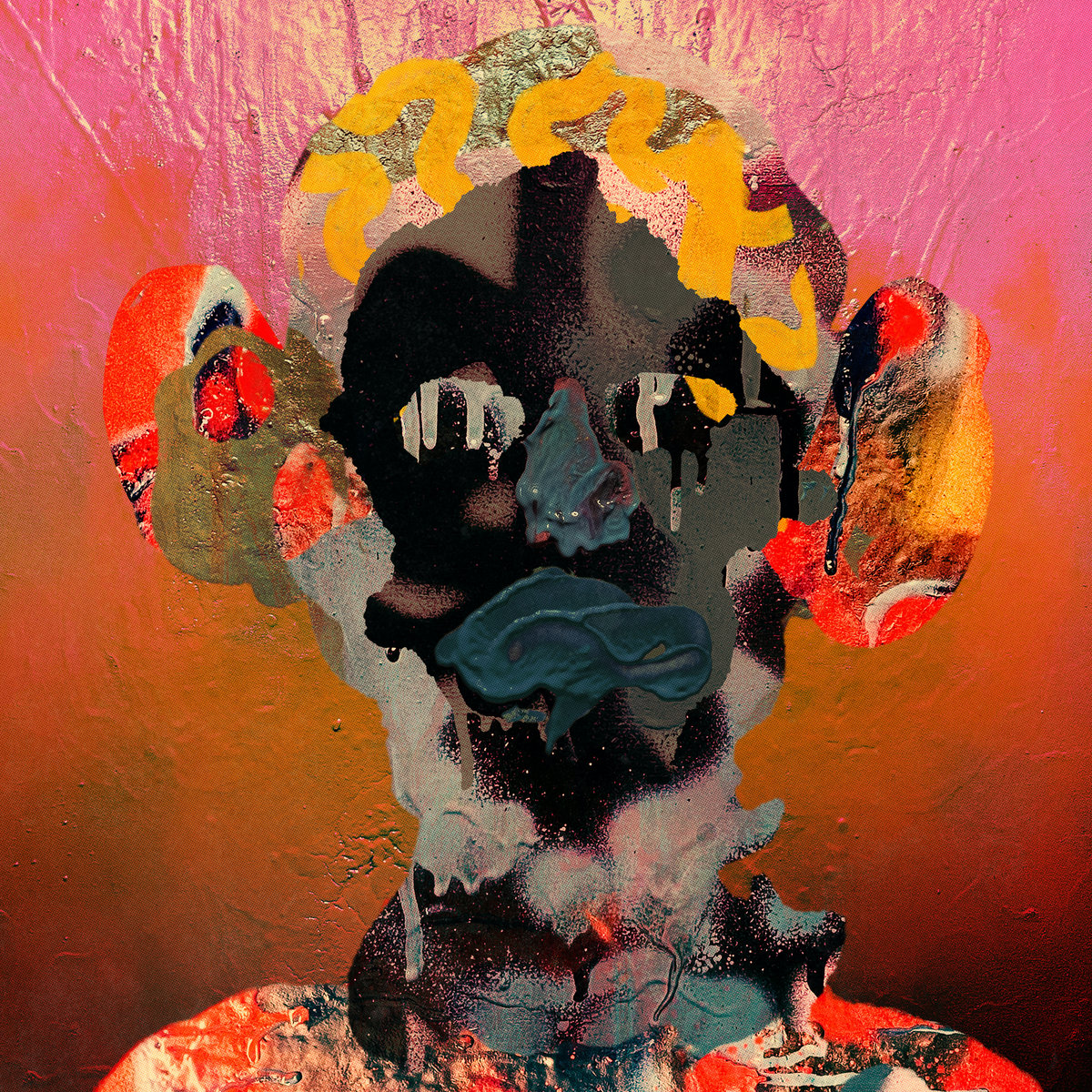 I'm having the honor of sharing another great catalog release that's been published on the PLYGRND catalog that we received during the last week. A journey through some amazing sounds including featuring artists to showcase his incredible style of production. 
Having secured his spot at the international producer's table with 3 collab albums and a huge stack of singles, Dutch multi-faceted producer Nokiaa steps it up with his debut solo album. Warm basslines, spaced-out melodies and tasty drums – emancipating himself from classic lo-fi sound, Nokiaa delivers a collection of mellow slappers that unfolds their full potential together with a breathtaking artwork of Ruffmercy.
Make sure to grab a copy of the 12″ orange vinyl and follow both Nokiaa and PLYGRND, links are listed down below. Press here to get directed to your favorite streaming service.