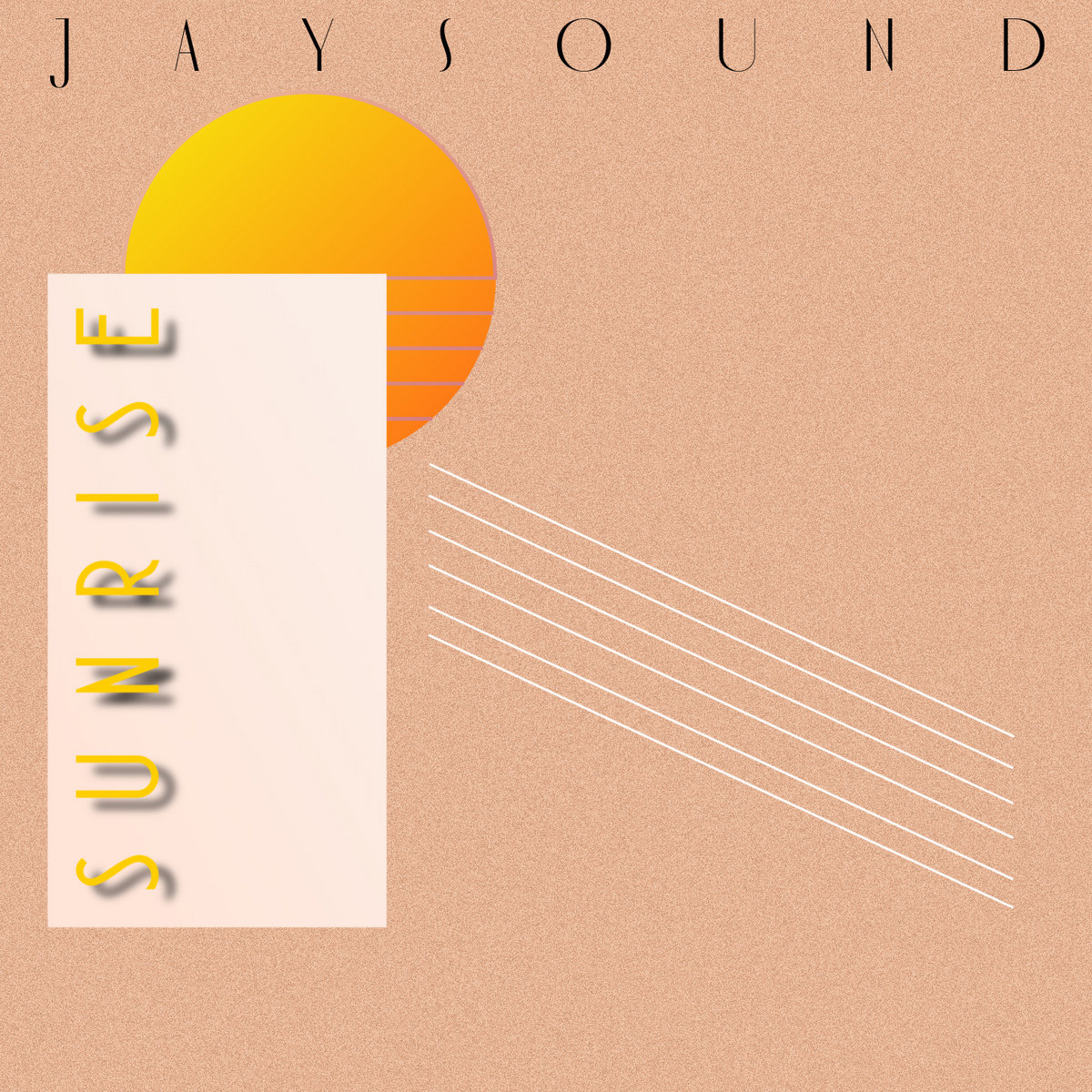 Before we start off presenting this absolute gem, I would like to present Jay Sound. A remarkably talented producer hailing from Detroit, US. With a unique approach to music production, Jay Sounds has mastered the ability to recreate that classic and nostalgic sound from the beautiful drum machines and synths that have become iconic in the producer world today.
Rise & Shiiiine! hope you enjoyed your stay at "Paradise Motel", but now its time to start the day. The EP Universe continues with Chapter Twos "Sunrise" takes off. Taking on a more 1980's Art Deco vibe accompanied by Dreamy DX Chords, blissful Sax riffs to cool you off in "Summertime Cool" with a heavy influence from the great Larry Heards "Summertime Breeze" that sets the tone for this journey. Heavy basslines from the legendary Korg Polysix, contrasted with one of Jays signatures Pan Flutes, dancing alongside tropical percussions in "Morning Rise In Okinawa" in this 80s Balearic influenced House Tune.
Perhaps it's "Summer Daze" you seek after, taking on the classic Linn Drum contrasted with deep funky slap bass, dream airy keys & pads in this Modern Funk daytime cruiser.
Slowing it down with Jays "Orchid Bloom", perfect for any golden hour and cruise among the Palm Trees or Aquatic coast. Analog Tape atmosphere with a Lofi influenced vibe with punchy basslines, and dream like flute keys would make any fantasy come to life on top of a broken rhythmic backdrop. However the sun is getting low in "Falling Sun", with a club dance floor 80s banger. Chopped vox samples from the famous EMU II throughout to add complex texture with overarching thought provoking chords & a kick you can feel in your core, Jay surely knows how to take our emotions on a journey.
And closing out, it's finally starting to look a lot like "Sunset" within the ambient "Orange Skies". Something that could even be a score in Jan Hammers catalog or in a episode of Miami Vice. Thought provoking flanged & dried chords, ethereal DX keys, passionate Sax riffs accompanied by sensual electric guitar licks.
This is only the beginning of what's to come within Jays EP universe, buckle up & enjoy the riiiide that is "Sunrise". We'll see you all…on the other side.