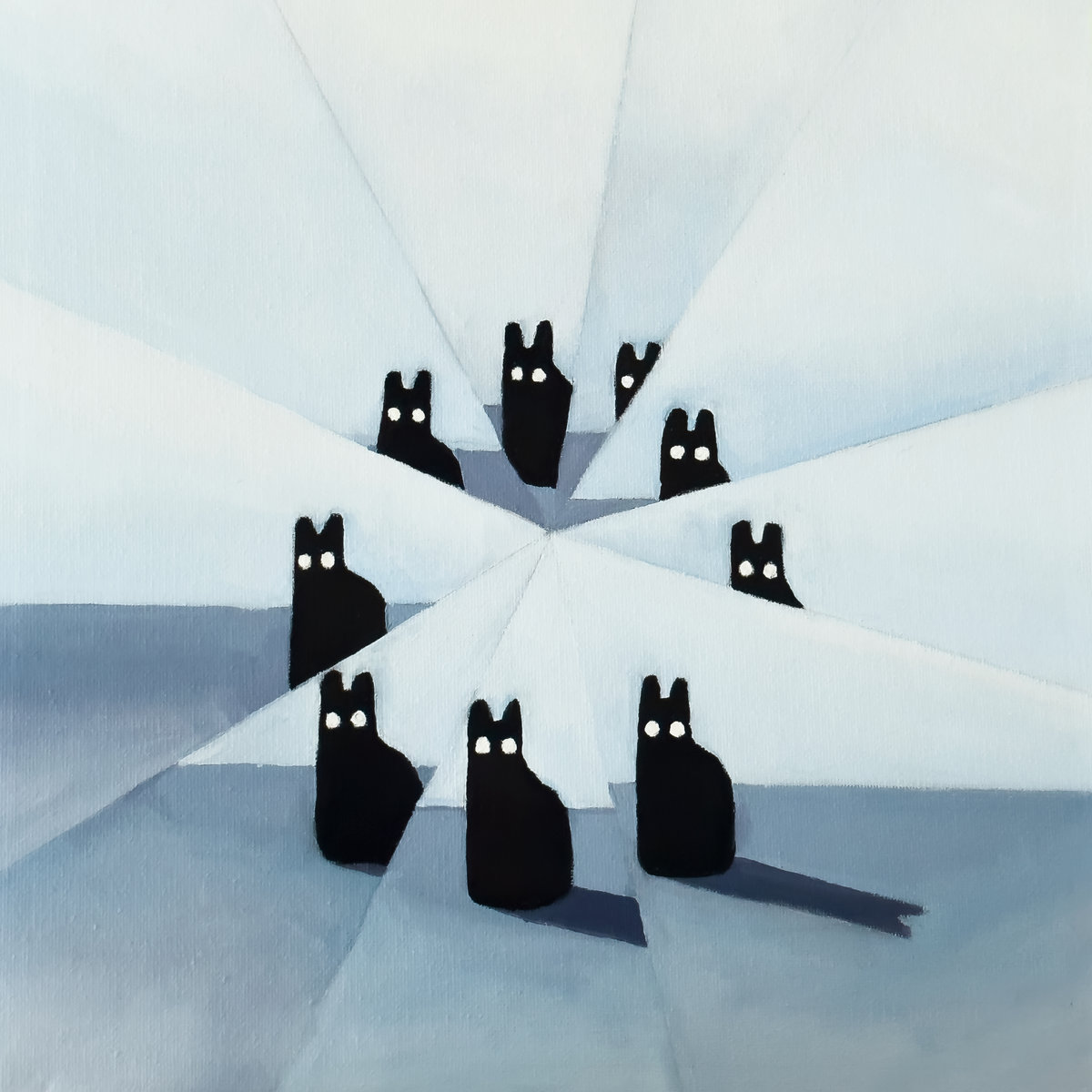 Berlin-based beat powerhouse Suff Daddy is finally back. With "Hair Of The Dog," he has created what may be his best album yet, arriving via Berlin's notorious Jakarta Records on August 18th.
Suff Daddy is one of the legendary beatmakers who shaped a whole era of bedroom producers. His unique approach and musical understanding sets him apart from all the other fish in the pond. He has released countless genre-defining albums and EPs over the past 15 years, building a loyal fanbase along the way.
Introducing "Hair Of The Dog": Suff Daddy's musical journey that blends instrumental hip-hop, electronic, and dance genres. This captivating album, produced with his own Suff Style, invites listeners to unwind from start to finish. Once again, a Suff Daddy album thrives on the pure brilliance of his unique way of creating music. 
Follow Suff Daddy
Spotify
Instagram
Apple Music
All songs produced by Suff Daddy
Master by Mark Pfurtscheller
Painting by Mitch (@itsallinsideus)
Artwork by Robert Winter & Jeremias Diekmann
Published by Jabibi Publishing